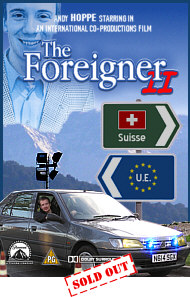 As I have recently accepted a full-time position, I currently have no resources available to develop any new projects.



You need a high-end business website. You've come to the right place. From a slim business presentation to sophisticated e-commerce solutions, we will develop exactly what meets your individual requirements.



Website design is more than stunning visual

design and professional

programming. We start with a strategy. We finish with installing content management tools. And we get you listed with relevant search engines.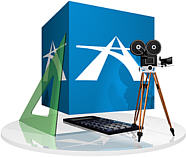 The currently featured project is closely connected to the recent relocation of our base of operations to the France... it is our coming contribution to the community life of our new home.



La Vallée Verte